Explore Tampa Bay Listings
Tampa Bay Market at a Glance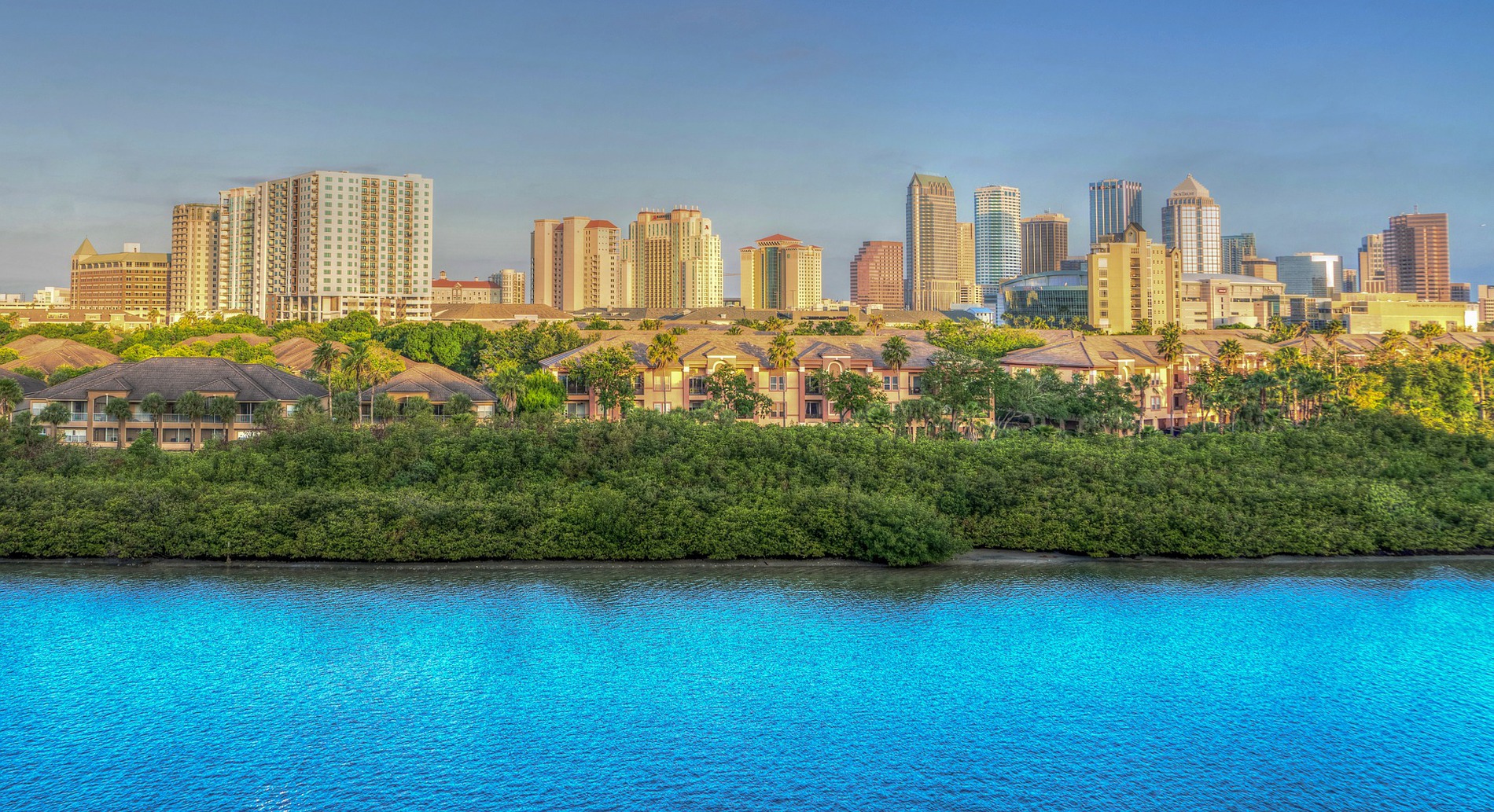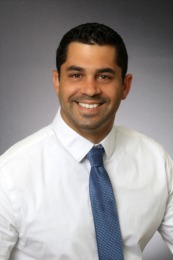 Hailing from the Treasure Coast, Chad Uslan migrated down to our lovely city of Tampa, Florida to build new roots and continue his excellent service of hospitality and serving his customers in their Real Estate transactions.
Chad was brought up understanding the value of relationships and doing things the right away. Oftentimes, Realtors are considered sales people, but Chad is no sales person. He serves his clients to ensure that not only do they achieve the objective of buying or selling their home, but to make sure he always represents excellence in all that he does.
Integrity is key, and when you are a part of a real estate transaction, you will not go wrong by having Chad on your side.